Create Stunning Digital Experiences
We create stunning digital experiences that not only attract customers but also keep them coming back for more. Beyond aesthetics, we prioritize delivering a seamless user experience that leaves a lasting impression.
Design User Experience
In the digital age, every interaction, impression, and touchpoint plays a vital role in creating an inspiring user experience.
Our goal is to deliver a seamless user design experience throughout every stage of your customer journey. From the first point of contact to the final interaction, we prioritize user-centric design to ensure a smooth and delightful experience for your customers at every step.

User Experience (UX) Design
User Interface (UI) Design
Business Operations Design
On-Site User Experience Design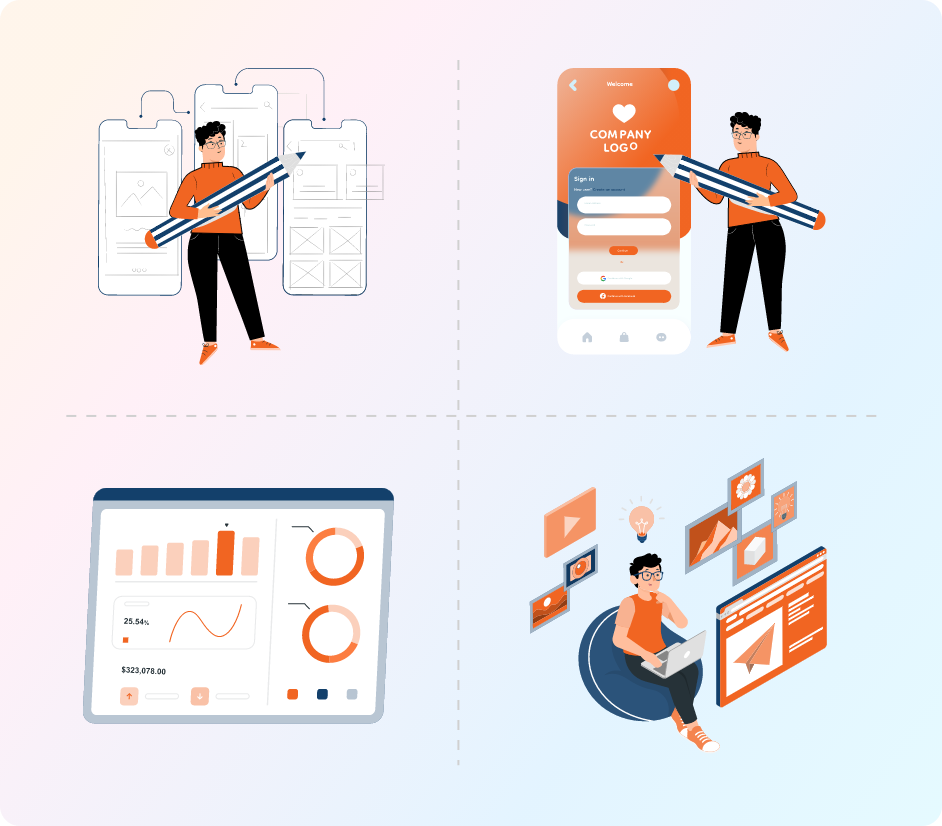 Brand Design Strategy
In today's competitive landscape, first impressions are more important than ever. The first time a visitor interacts with your brand will set the tone for the rest of your business relationship.
It involves crafting design elements, such as logos, color schemes, typography, and visuals, that effectively communicate your brand's values and personality, leaving a lasting impression on your audience.
 
Logo Design
Visual Branding
Brand Style Guide
Brand Collateral Design
Brand Audit and Analysis
Design Digital Product
We are committed to delivering high-quality digital products that not only meet customer expectations but also aim to delight and exceed their desires. By harnessing cutting-edge technology and innovative design, we create exceptional products that push boundaries and provide unmatched functionality and user experiences.
Website Design & Development
Mobile App Design & Development
E-commerce User Experience Design
1 – – – – – – – – – – – – – – – – – – – – – – – – – – – – – – – – 2 – – – – – – – – – – – – – – – – – – – – – – – – – – – – – – – –3
User-Centric Research
Begin with a strategic focus, using user research and testing to understand user behavior, pain points, and opportunities.
Interactive Prototyping
Design a prototype based on research insights, allowing users to provide feedback for continuous optimization.
Ready for Development
Proceed to development, ensuring a user-focused product ready to make an impact.
Design that Delivers: Our Featured Work
Babypass is a family-tech app that we carefully built, seamlessly integrating microbiome profiling and advanced analytics to empower families on their health journey with personalized healthcare from professionals, instant access to medical records, and a supportive community for curated health tips and connections.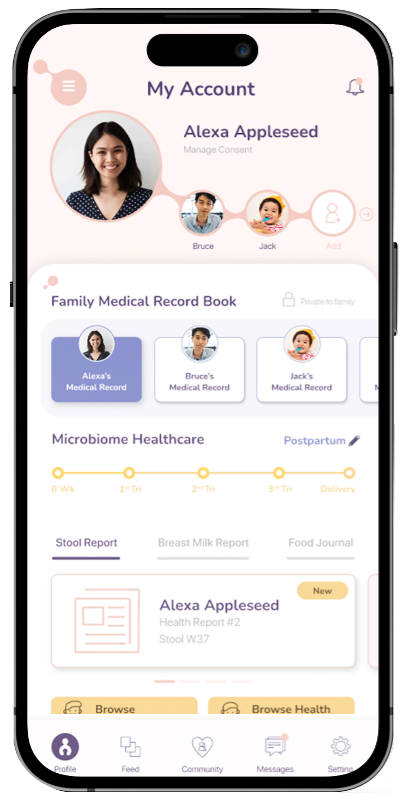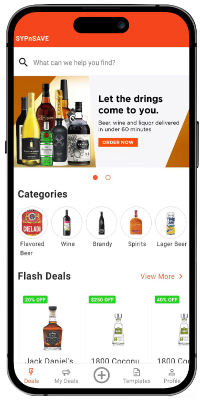 We designed and developed a cutting-edge mobile app offering a seamless user experience to discover the best nearby liquor deals. Personalized filtering, advanced location-based services, and unbeatable discounts on a vast selection of liquor products redefine how users enjoy their favorite drinks.
A minimalist guest app for the hotel, we meticulously designed it to offer seamless user experiences across all devices. Guests can effortlessly access essential hotel information, explore nearby attractions, and make requests with ease. Its intuitive design ensures a delightful experience, whether on smartphones, tablets, or other devices, setting new standards in guest convenience.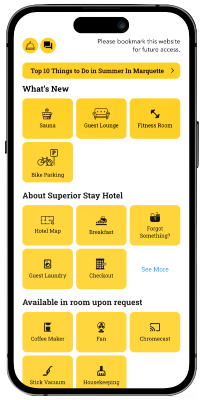 We designed the Very Mulberry website to embody elegance and functionality. With its user-friendly interface, captivating visuals, and seamless navigation, the website showcases the hotel's unique offerings, enhances the guest experience, and improves brand representation in the hospitality industry.
How can we help you?
We provide high quality solutions for all of your business-related needs.
Trusted Communities Organization
© 2023 - Trusted Communities Organization Pvt. Ltd.